NBA 2K23 MyTeam: Best Budget Point Guards
maplestory2mesos
Date: Oct/07/22 09:43:36
Views: 462
When you begin your NBA 2K23 MyTEAM journey, if you don't want to spend 2K23 MT frivolously, you may wonder what the best budget Point Guard cards you can get are. Below, we've collected some of our favorite budget players for Point Guard.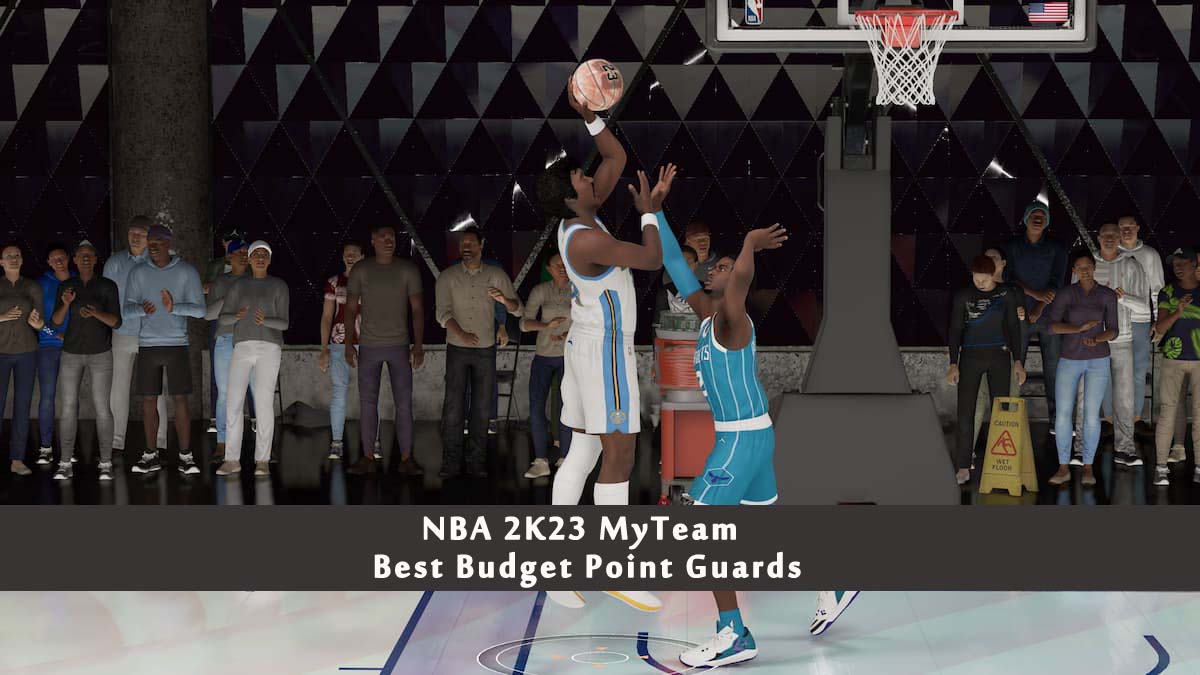 Jerry West

Silencers Jerry West has risen in price after last week, and you'll have to stretch your budget a bit, but West is more than solid with the ball in his hands and can shoot when needed. He's also capable on defense and brings an enormous wingspan despite his relatively short stature.

Chauncey Billups

In Season One Volume 1, Chauncey Billups is still an option due to his speed and a decent shot. With an 85 overall rating and some excellent key statistics, Billups is a safe pair of hands on the court and provides many options. He also comes with 29 bronze badges, including some of the most important ones, such as clamp breaker, blinders, and guard up. At around 1.3k, Billups is a card that many players will sleep on but should add a lot of value to your team.

Mark Price

You can also look at Season One Volume 2 Mark Price if you want a pure shooter (with great speed) at the position.

Ja Morant

We still really love Starter Ja Morant as no cheap point guard will be a better pick than him. This is an entirely free card you can choose when creating a team. He will bring speed, shooting, and defense to your roster; you don't have to pay a dime! It's easy to upgrade this card to its full potential, 89 OVR, and it can be an excellent option for your starting spot while you work to find an upgrade. Make sure to get his Shooting Evo as a facilitator if you want to get the most out of him.

Terry Rozier III

If you want to hop into Domination, you can pick Terry Rozier III. Scary Terry has one of the smoothest jumpers in the game so far, making him a great option to bring off the bench when you need some points in a hurry. He makes up for good defense and fabulous offense, especially if you have mastered layups. Once you achieve evolution objectives to upgrade him to Sapphire, he becomes a speedy scorer with improved defending ability. Rozier III is easy to obtain as you need to play two Domination games, which should take under an hour.

Deron Williams

You can get Takeover Deron Williams, a decent option if you need a facilitator at PG.

This is the best budget point guard in MyTeam right now. Please continue to visit here, and we will keep the list updated.